What are you looking for?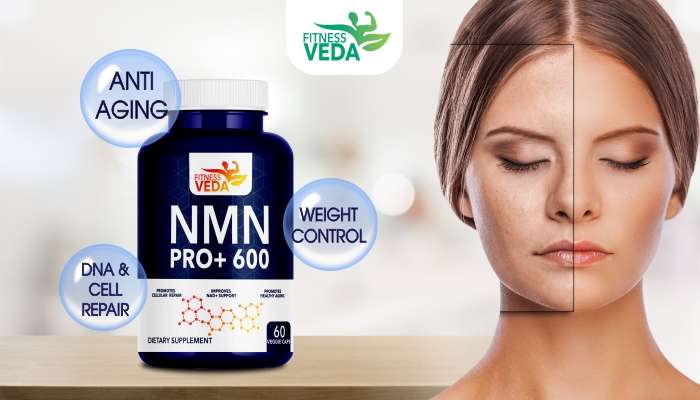 ACTIVATE YOUR LONGEVITY GENES & COMBAT AGEING
NMN is a naturally-occurring molecule needed to make NAD+ in our bodies. NAD often declines naturally as we age and decreased levels of NAD+ have been linked to chronic diseases like hypertension, Alzheimer's and various cardiovascular diseases.
What's Your Fitness Goal?
LIVER DETOX &
FAT ABSORPTION SUPPLEMENT
Fitness Veda Tudca+ 600 mg supplement helps in fat absorption and liver support and also support insulin sensitivity.Tudca+ is essential for liver cleansing of athletes who use various supplements to boost their performance.